Get closer than ever to your customers,
Nextiva Cloud Contact Center to provide great
Customer Experience (CX)
Get closer than ever to your customers,
Nextiva Cloud Contact Center to provide great
Customer Experience (CX)
Nextiva – Best Cloud Based VoIP Call Center Solutions
CloudPro, Inc is a strong technology expert provider and partner of Nextiva a Cloud Communications Company.
Integrated with Nextiva Phone System, Nextiva Contact Center enables organizations to engage with customers across channels and gives agents the quick and easy collaboration tools they need to increase first call resolution and improve customer satisfaction.
Features to Match your Business Needs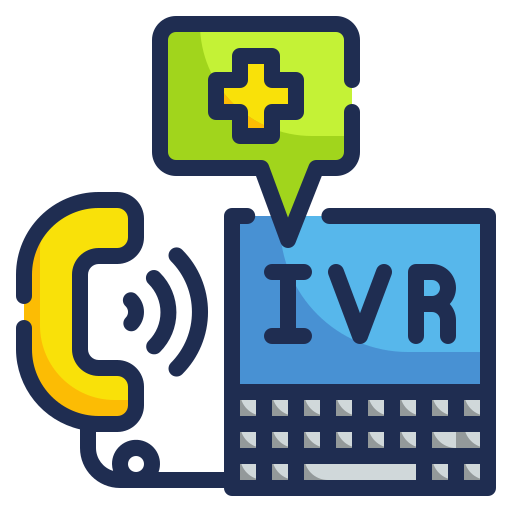 Intelligent IVR that adapts to callers' real-time responses. Instead of static-based menus that are linear, callers can maintain a natural conversation using customer friendly Natural Language Processing (NLP) software which is a form of Conversational AI.
Using virtual agents Contact Centers can protect from revealing sensitive customer data to human agents, thus preventing violations, penalties and being compliant.
Route incoming call to the appropriate agent, support, or department. Advanced algorithm to route calls based on caller's information, area code, IVR configurations, agent availability, agent skills, and business rules
Easily record all incoming and outgoing calls for your contact center training purpose. Record announcements to inform the caller they're being recorded.
Integrate phone calls to customer data with plenty of integration touch points to choose from. Stick with the tools you use every day, Zoho, Salesforce, HubSpot, Zendesk, Outlook, Oracle and more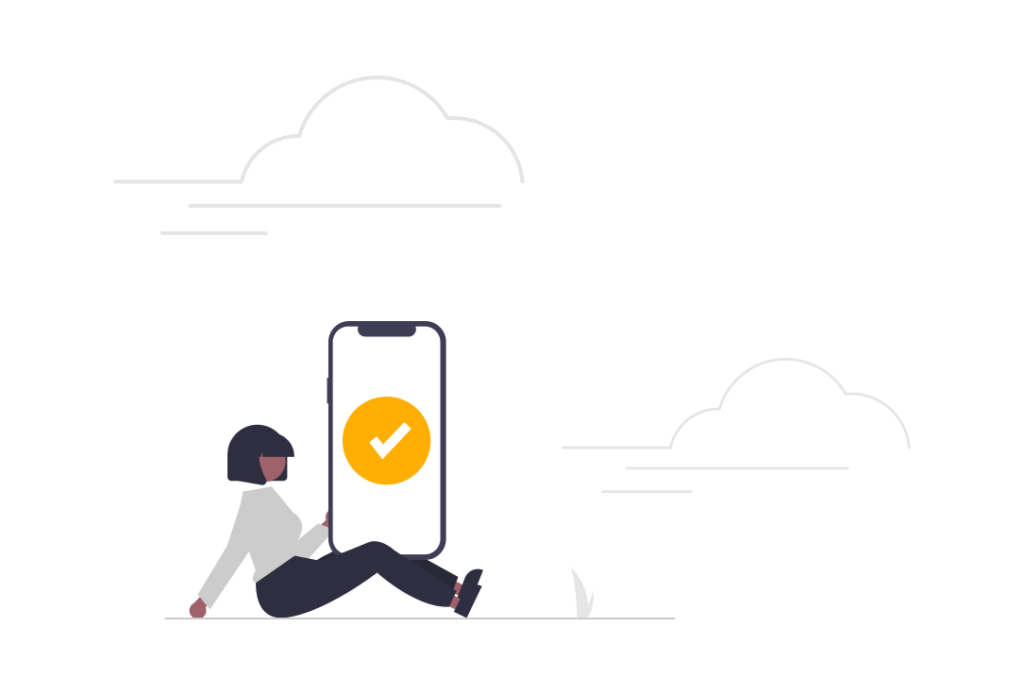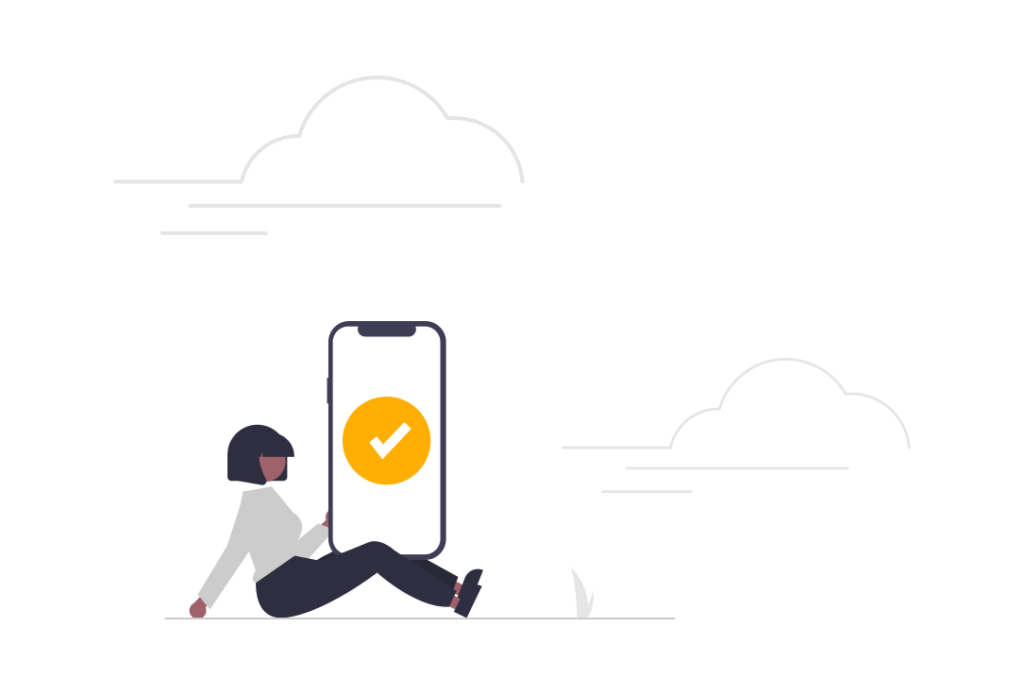 Integrate phone calls to customer data with plenty of integration touch points to choose from. Stick with the tools you use every day, Zoho, Salesforce, HubSpot, Zendesk, Outlook, Oracle and more
Track, analyze your customer journey and pipeline for valuable hidden business insights using intuitive data visualization. Get access to advanced features and reports to measure your contact center efficiency